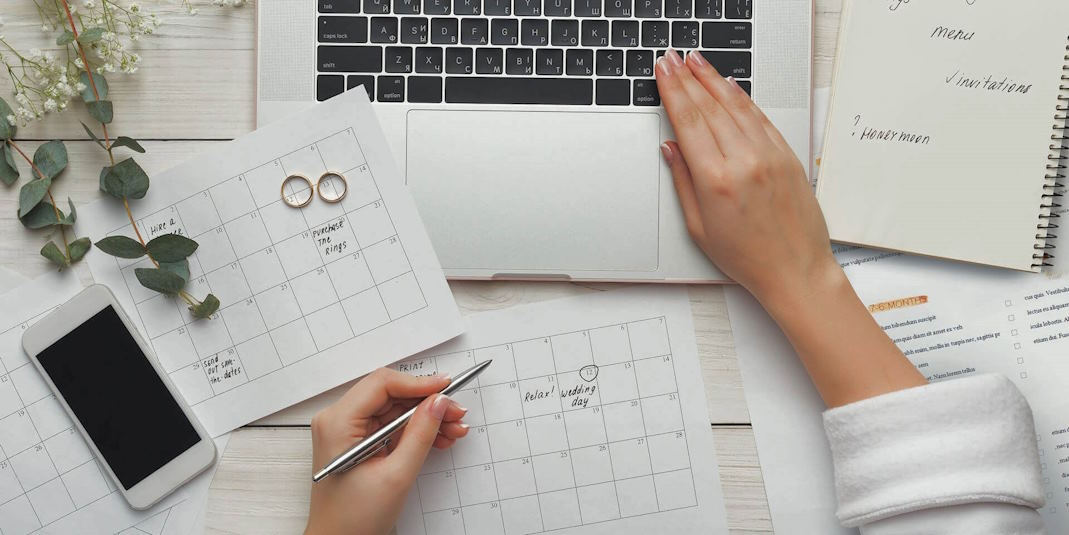 Planning your wedding is an exciting adventure, but it can also be a bit overwhelming. You might be wondering, "Where do we start?" There are so many things to think about and decisions to make.
With what should I start?
Determine Your Wedding Vision
Your wedding vision is the heart of your planning process. Sit down with your partner and have a heartfelt conversation about how you envision your special day. Do you want a traditional wedding or something more modern? What colors, themes, or styles are you drawn to? Share your ideas, listen to each other, and collaborate to create a vision reflecting your personalities and love story. This vision will serve as your compass as you make decisions.
Set a Realistic Budget
Be open and honest about your financial situation. Consider who will contribute to the wedding funds and how much you can spend comfortably. Prioritize what aspects of the wedding are most important to you, whether it's the venue, food, photography, or something else. A realistic budget will help you make informed choices and prevent financial stress later in the process.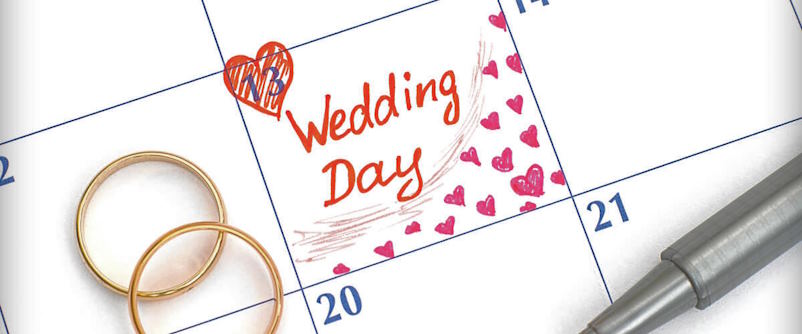 Choose a Wedding Date and Venue
Selecting your wedding date and venue is a significant step. Begin by discussing potential dates that hold personal meaning or align with your vision. Keep in mind that popular venues may book quickly, so that flexibility may be necessary. When searching for a venue, consider location, size, style, and amenities. Your choice of venue often sets the tone for the entire event, so choose wisely.
Create a Guest List
Deciding who to invite to your wedding can be challenging but essential. Start by making a list of everyone you'd like to share your special day with, from close family and friends to colleagues and acquaintances. Be mindful of your budget and venue capacity, as these factors will influence the final guest count.
Wedding Planning Timeline
Creating a wedding planning timeline is crucial for staying organized and on track. Develop a rough schedule that outlines when you should complete various tasks leading up to the wedding. Include milestones like booking vendors, sending invitations, and scheduling dress fittings. A timeline will help you avoid last-minute stress and cover all the necessary details as your wedding day approaches.