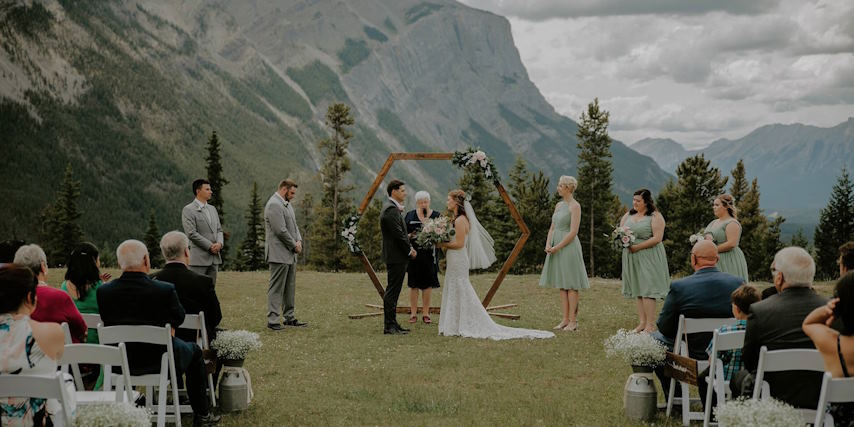 Picture this: the sun shining, a gentle breeze, and the two of you standing together, surrounded by the beauty of nature as you exchange your vows. Open-air weddings have a certain magic that makes them truly special. Instead of being indoors, you get to celebrate your love outdoors, under the sky, and it can be incredibly romantic.
What are the best locations for an open wedding ceremony?
Beach Weddings
Beach weddings are a dream come true for couples who want a romantic, barefoot-in-the-sand experience. The sound of crashing waves, the salty breeze, and the golden shoreline provide a naturally beautiful backdrop. As the sun sets over the water, it casts a warm, magical glow over your ceremony, creating an unforgettable atmosphere. Beach weddings are perfect for those who seek a relaxed, bohemian, or tropical-themed celebration.
Garden and Park Weddings
Garden and park weddings offer a serene, lush backdrop filled with greenery and colorful blooms. These outdoor venues provide a peaceful, natural atmosphere ranging from formal gardens to more rustic settings. Whether you're surrounded by vibrant flowers, majestic trees, or meandering pathways, the charm of garden and park weddings lies in their ability to create a timeless and romantic ambiance.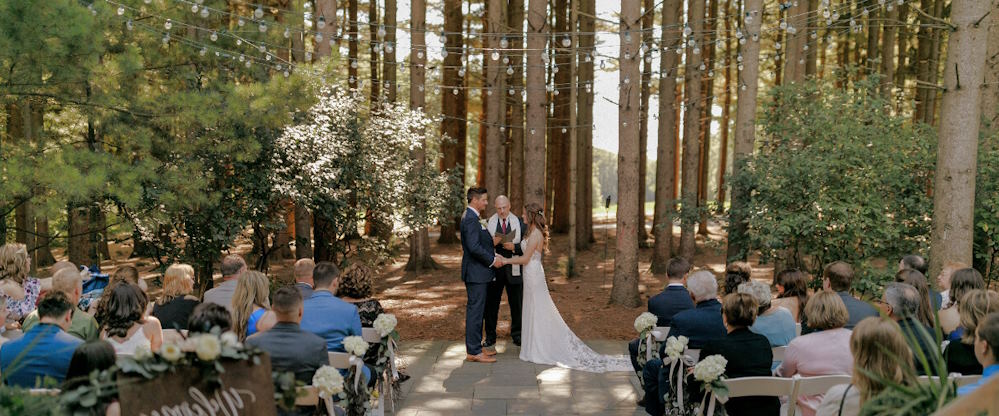 Mountain and Hilltop Weddings
Mountain and hilltop weddings are an excellent choice for couples who desire an awe-inspiring backdrop. With panoramic views that stretch as far as the eye can see, these locations offer a sense of elevation and grandeur. Whether you exchange vows atop a mountain peak or nestled in a hillside meadow, you'll be surrounded by the breathtaking beauty of nature. However, remember that planning for mountain weddings should include considerations for weather and guest accessibility.
Vineyard and Winery Weddings
Vineyard and winery weddings are a splendid choice for wine aficionados and those seeking rustic elegance. These venues offer a unique blend of picturesque settings with rolling vine-covered hills and the inviting ambiance of wine cellars and tasting rooms. Couples can incorporate wine tastings and pairings into their celebration, creating an unforgettable experience for guests.
Historical and Cultural Sites
Venues like castles, ruins, and temples exude a sense of grandeur and tradition that can transport couples and guests to another time. These locations are ideal for those interested in heritage and historical significance. When planning, it's crucial to conduct thorough research to ensure cultural sensitivity and an understanding of any specific requirements related to these unique settings.