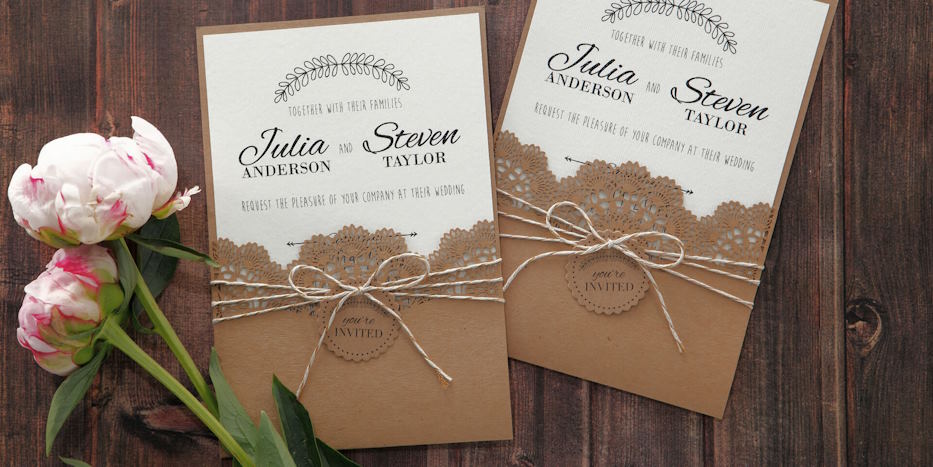 Your wedding day is like the start of a magical story. Most couples want to share this day and unforgettable emotions with the closest people. The wedding invitation is the first impression of your relatives and friends about your big day.
In what way can you invite people?
Here are some creative ideas for wedding invitations that will set the tone for your special day:
Hand-Painted Watercolors artwork
Create a unique wedding invitation by using hand-painted watercolor artwork. Watercolors add an artistic and personal touch to your invites, whether it's a delicate floral pattern or a scenic landscape.
Illustrated Maps
Include an illustrated map highlighting the wedding venue, important locations, and even a playful route for guests. It not only serves as a practical guide but also adds a fun and whimsical element to your invitation.
Photo Collage
Share your journey as a couple by creating a photo collage on the invitation. Feature snapshots from your relationship milestones, from your first date to the proposal. It's a sentimental way to let your love story shine.
Custom Wax Seals
Add a touch of old-world elegance with custom wax seals. These can feature your initials, a meaningful symbol, or even a family crest. Guests will enjoy breaking the seal to reveal the invitation inside.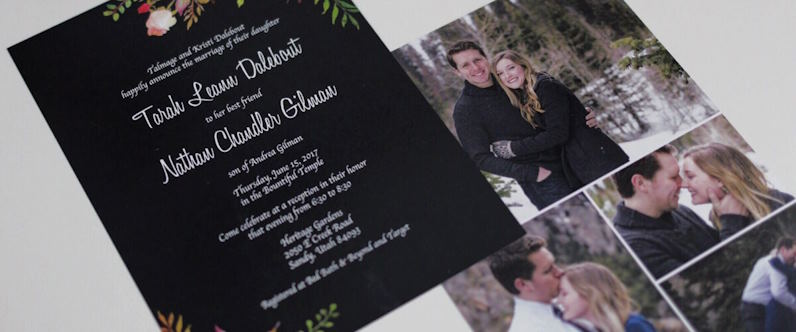 Puzzle Invitations
Send your guests on a playful adventure with puzzle invitations. Each guest receives puzzles and must assemble pieces to reveal the wedding details. It's a unique and interactive way to announce your big day.
Message in a Bottle
Roll up your wedding invitation like a letter and place it inside a small glass bottle. This maritime-inspired invitation is perfect for beach or coastal weddings.
Origami Invitations
Fold your invitations into intricate origami shapes like cranes, flowers, or hearts. It adds an element of surprise and doubles as a charming keepsake.
Vintage Postcards
Send out vintage-style postcards with your wedding details printed on the back. It's a nostalgic and charming way to invite guests, especially if you have a retro or travel-themed wedding.
Musical Invitations
If you both share a love for music, consider creating invitations that resemble concert tickets or vinyl records. It's a creative way to infuse your passion into the design.
Remember to choose an invitation style that resonates with your wedding theme, personality, and the atmosphere you want to create.