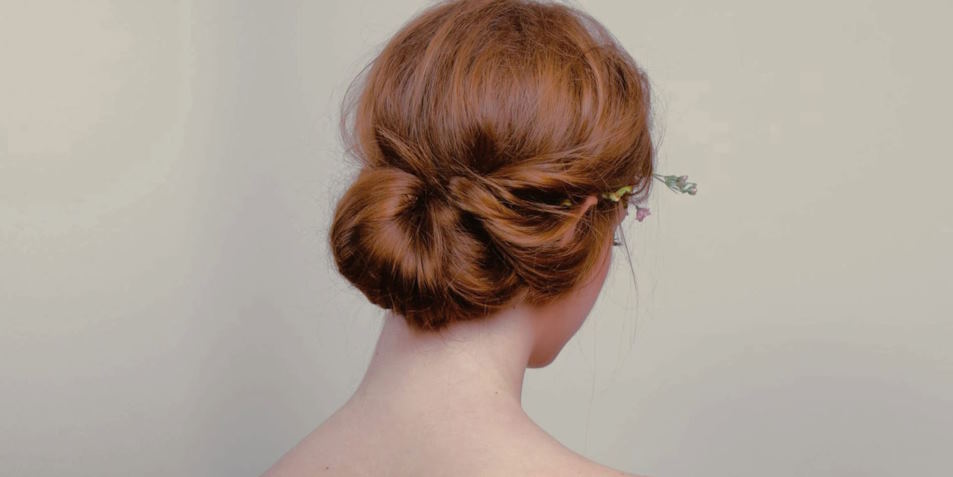 Your wedding day is a celebration of love, filled with joy, laughter, and cherished moments. As you embark on this beautiful journey, you want to look and feel your best from the morning's preparations to the last dance of the evening. One crucial element that can contribute to your confidence and comfort throughout the day is your hairstyle.
What are the most long-lasting wedding hairstyles?
Long-lasting wedding hairstyles are essential for brides who want their look flawless throughout the celebration. Here are some of the most enduring wedding hairstyles:
Classic Chignon
The classic chignon is a tried-and-true choice for brides seeking elegance and longevity. This low bun is created by twisting and pinning the hair at the nape of the neck. Its secure and neat design ensures it will stay in place throughout the day, even during vigorous dancing.
Sleek Bun
A sleek bun exudes sophistication, whether positioned high on the crown or low at the nape. Its smooth, polished appearance not only looks refined but also resists unraveling. It's an excellent option for brides who want a timeless look that can endure hours of celebration.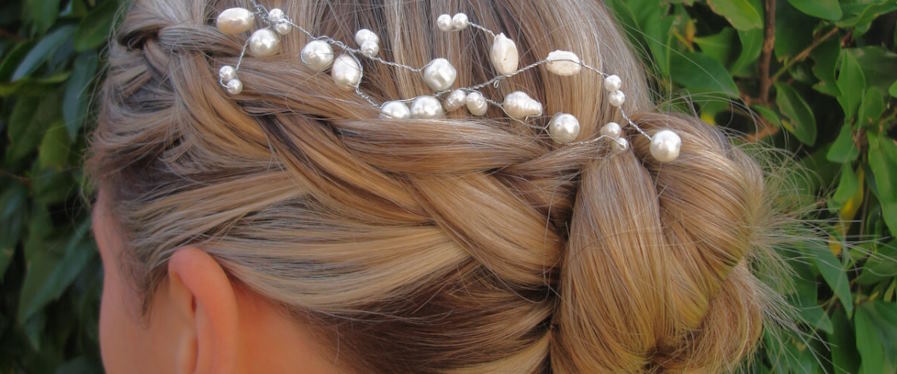 Braided Updo
Updos featuring braids offer both durability and style. Styles like the classic French twist or a braided crown are known for their resilience. Braids help anchor the hairstyle, ensuring it remains intact from your walk down the aisle to the final dance.
Half-Up, Half-Down with Braids
Combining a half-up, half-down style with braids provides a romantic and enduring look. The braids add an extra layer of security, ensuring your hairstyle remains intact, while the flowing locks add softness and movement.
Sleek Ponytail
A sleek ponytail, whether positioned high or low, can be tightly secured, making it resistant to coming undone. This style maintains a clean and chic appearance throughout the day.
Waterfall Braid
The waterfall braid, cascading down the side of the head, provides a secure and enchanting hairstyle. Its intricate design ensures it remains in place while adding a touch of romance to your overall look.
Accessories and Embellishments
Incorporating accessories like decorative pins, combs, or tiaras can add extra stability and style to any hairstyle. These accessories enhance the overall look and help secure the hair in place.