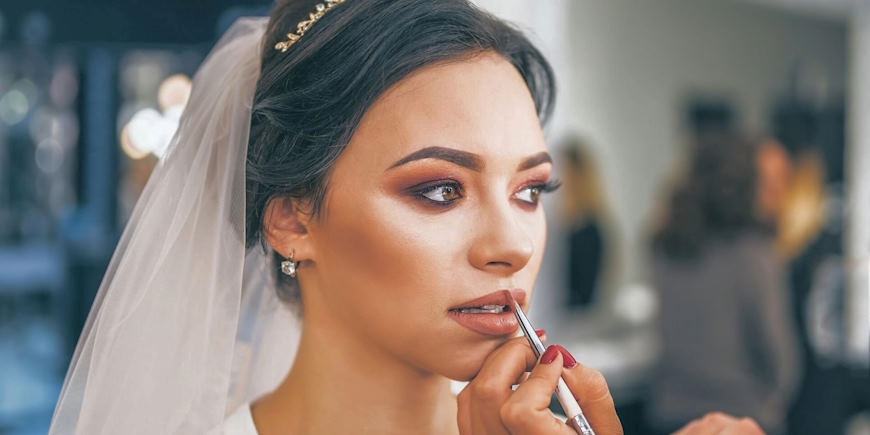 The eyes, often called the windows to the soul, hold a special place of importance on a bride's wedding day. They convey a lot of emotions – love, excitement, and joy – and deserve to be adorned with makeup that enhances their natural beauty. Bridal eye makeup trends have evolved over the years, offering brides an array of captivating choices to make their eyes truly mesmerizing.
What are eye makeup trends for brides?
Eye makeup trends for brides encompass various styles, allowing them to choose looks that suit their personality, wedding theme, and overall vision. Here are some popular eye makeup trends for brides:
Timeless Elegance
Classic and timeless eye makeup remains a top choice for brides. This look features neutral eyeshadows in soft browns or taupes, subtly defined eyeliner, and natural-looking lashes. It enhances your features without overpowering your overall appearance.
Romantic and Soft
Soft and romantic eye makeup is ideal for traditional and fairytale-inspired weddings. It often includes pastel eyeshadows, gentle smudging for a dreamy effect, and feathery lashes. This style aims to create an ethereal and delicate look.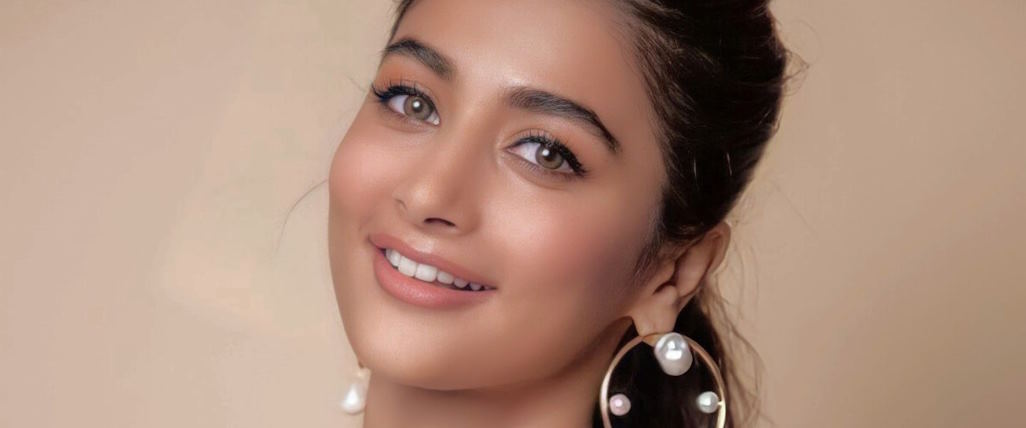 Glamorous and Bold
Bold and glamorous eye makeup is perfect for brides seeking a dramatic, show-stopping appearance. It involves intense eyeshadow colors, bold eyeliner styles (such as winged liners), and the use of false lashes to create a striking, red-carpet-ready look.
Bohemian and Natural
The bohemian and natural eye makeup trend is well-suited for outdoor, rustic, or beach weddings. It emphasizes earthy tones, soft definition, and the use of textures like shimmer and matte eyeshadows. This style offers a laid-back and free-spirited look.
Smokey Eyes
Smokey eyes are a timeless allure for brides. They can be customized to be subtle or intense, making them versatile for various wedding themes. Smokey eyes typically involve blending eyeshadows to create a smoldering, sultry effect.
The choice of eye makeup can greatly influence the overall bridal appearance and enhance the eyes as the focal point of the overall look.