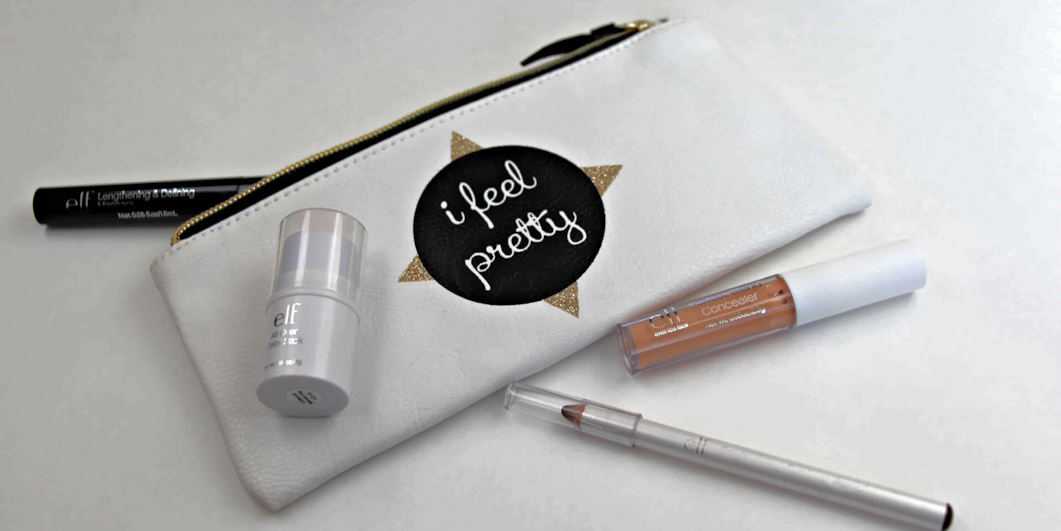 Your wedding day is a day of pure magic, filled with love, laughter, and unforgettable moments. As a bride, you've meticulously planned every detail to ensure that your day goes off without a hitch. However, even the most carefully orchestrated events can encounter surprises, for example, with your makeup. It is where the bridal emergency makeup kit comes to the rescue.
Top things that should be in a bridal emergency makeup kit
A bridal emergency makeup kit is like a secret weapon that ensures you look flawless on your wedding day, no matter what unexpected challenges come your way.
Foundation
Your foundation is the base of your makeup. Make sure to include your exact shade in your kit. It will allow you to touch up any areas where your makeup may have worn off or become uneven during the day.
Concealer
Concealer is a hero product for hiding under-eye circles, redness, or any unexpected imperfections that might pop up. Choose a concealer that matches your skin tone to ensure seamless blending and coverage. A well-chosen concealer can help you look refreshed and radiant, even if you shed a few happy tears.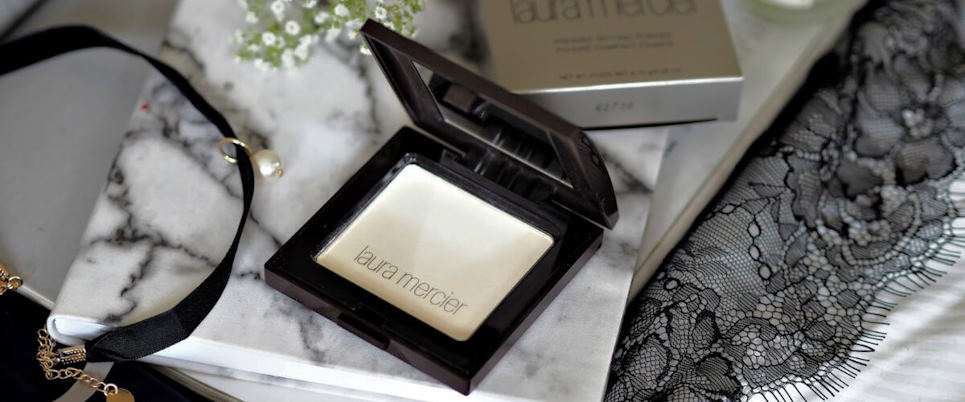 Powder
Translucent setting powder is a must-have for keeping shine at bay. A light dusting of powder can help control oil and set your makeup, ensuring it lasts throughout the day. It's especially handy for touch-ups if your skin gets oily or sweaty.
Setting Spray
Setting spray is like a magic potion for makeup longevity. A quick spritz can help lock your makeup in place and make it more resistant to smudging, humidity, and tears.
Lip Products
Include your chosen lipstick shade and lip liner to maintain your lip color throughout the day. Don't forget to pack a hydrating lip balm to keep your lips soft and kissable.
Blotting Papers or Tissues
For those moments when your skin starts to glisten, blotting papers or tissues are your best friends. They help absorb excess oil without disturbing your makeup. With a few gentle pats on your T-zone, you'll return to looking matte and fresh.